What Happens Next?
Submit your request, and a project consultant will e-mail your quote to you the same day.
Need Immediate Assistance?
Call or chat with a consultant live online:
QUOTE BUILDER
0 Items Currently in Your Quote
3 Items Added to Your Quote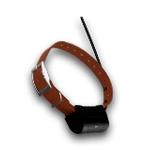 What's next? You can provide more details like quantity, requirements and notes in your Quote Builder, as well as edit and share your quote.