Manual Radio
What You'll Need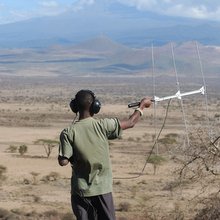 Homing in on your signal, with maybe some triangulation work, to locate your animal.
Your range will vary and is dependent on line-of-sight between your transmitters' antenna and your receiving antenna.
What You'll Need
A sturdy but lightweight antenna, spare antenna cables, and high quality headphones can make all the difference during a long day in the field.
Select a Transmitter
Look for the right mix of weight versus life and an appropriate attachment type.
Select a Receiver
The model R410 is an excellent basic, yet pro-level, telemetry receiver.
Select an Antenna
Our 3-element folding Yagi is the most popular.
3 Items Added to Your Quote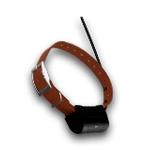 What's next? You can provide more details like quantity, requirements and notes in your Quote Builder, as well as edit and share your quote.