GPS Systems
What You'll Need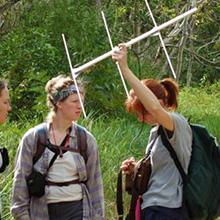 Get continuous locations for your animals with our complete line of GPS loggers, using Iridium, Globalstar, or UHF radio link to remotely access your data.
What You'll Need
Select a Transmitter
Select from basic store-on-board location loggers, and add two-way communication functions if desired (Iridium, Globalstar, UHF Radio).
Select a Receiver
A basic receiver like the R410 can be used to check functionality of GPS equipment by listening to the VHF status beeps.
Select an Antenna
Our 3-element folding Yagi is a popular choice.
3 Items Added to Your Quote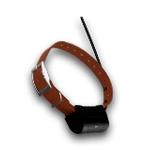 What's next? You can provide more details like quantity, requirements and notes in your Quote Builder, as well as edit and share your quote.