Aerial
What You'll Need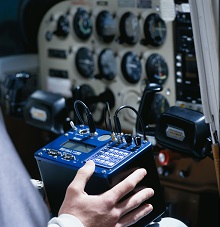 You can get a lot more tracking done more quickly in an airplane.
Many studies involving fish passage along rivers, and those tracking larger terrestrial animals, like big game, utilize small aircraft to locate targets quickly.
What You'll Need
Start here...ATS has all the equipment you need to outfit an aircraft - and your animals - for your aerial tracking project.
3 Items Added to Your Quote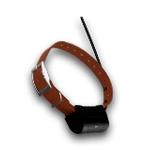 What's next? You can provide more details like quantity, requirements and notes in your Quote Builder, as well as edit and share your quote.