Antennas
We have the most complete line of antennas, including sophisticated null-peak systems, of any radio telemetry supplier.
[##] Matching Products
Selected Filters:
3 Items Added to Your Quote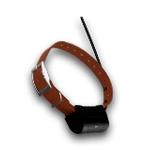 What's next? You can provide more details like quantity, requirements and notes in your Quote Builder, as well as edit and share your quote.